Hat bands
are one accessory used to ornament a cowboy or straw hat. Our custom hat bands are just the thing to jazz up an old hat, or give a new hat a different look. No one will realize you are wearing the same hat. You can interchange these hat bands with all your
blank felt hats
. Our hat bands are a great accessory to decorate any straw hat, fedora, and other cowboy hats. And we have a large selection of hat bands in stores, from
hat bands for cowboy hats
to fedora hat bands to
hat bands for for straw hats
with wholesale price.
Related Search:
Hat feather
Felt hats blank
View New Arrivals:
Apr 2022 new hatbands arrivals
More Hat Bands Pictures
If you like our quality hat hands and want to make an order, feel free to contact us.
How It Works
Mostly, we have adapted a removeable hatband design. So every customer gets a great fit for their replacement hatband for their cowboy hat, fedora hat or straw hat. It's fast and easy and you can just take our hat band off and put it on a different hat. But for the grosgrain ribbon, it will be a little loose if not stitching it.
Wholesale Hat Bands
Looking to buy high quality hat bands in bulk to save money? The design and wholesale distribution of the Huayi Hats has been our focus for over so many years.
From hat bands for cowboy hats to bands for straw hats, we offer everything in a great variety to choose from. Our selection of hatbands are designed for both men's and women's hats and include bead, bone, leather, and crystal hatbands, as well as a variety of feather hatbands. Great wholesale pricing with low minimums.
Please fill out the contact form or get in touch with us through the contact information. We will send you our wholesale requirements and information. We look forward to speaking with you!
Custom Hat Bands
Freshen the look of your favorite old hat with a new custom hat band from Huayi Hats. These removeable hat bands are easily slides off, allowing for use on other hats. And it gives you a second unique look to your hat.
What customization is possible?
These hat bands can be completely customized with styles, color, material, size, logo and so on.
Hat bands styles
We have a large selection of hat bands styles in stores, from feather, horsehair, turquoise, leather, braided, ribbon to hand-beaded crystal beauties to grosgrain.
Colors
You may request a matching ribbon hat band in almost any of Pantone colors.
Sizes
Measure the circumference of your hat see what size works best for you. We will cut them to right size. And we also supply some adjustable hat bands to fit the hat easily.
Hat Bands Supplier
About Huayi Hats Factory
Baoding Huayi Hats Co., Ltd. established in 2006, which is a professional and leading felt hat vendor engaged in design, production, sales and service of hatbody and completed hats. While focusing on felt hats, we are committed to leading the coordinated development of straw hats, sewing cloth hats, as well as knitted hats. We provide high quality hats to the world famous brands. Lots of them are highly recommended by customers from USA, UK and Mexico market.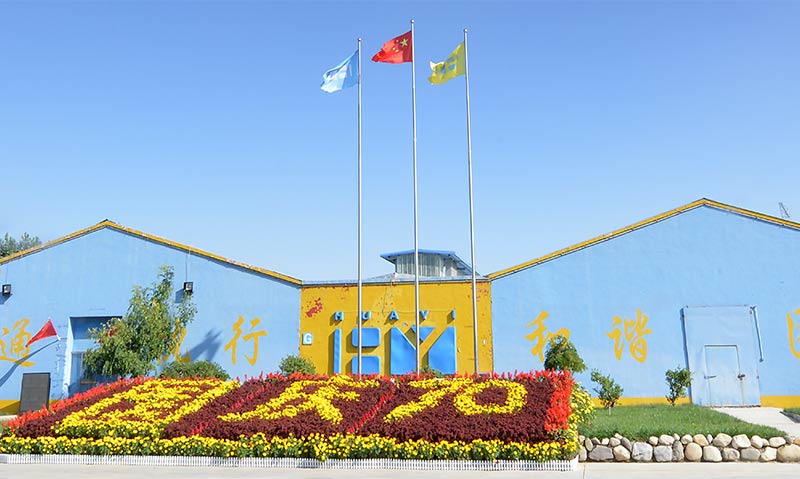 People Also Asked
What is the band on a hat called?
Hatband.
What is the purpose of hat bands?
The original purpose of a leather hat band was to adjust the hat size to fit the head and cover the stitching where the crown and brim meet. Today, the hat band can be an attractive accessory to change the look of all felt and straw hats.
Get Wholesale Price