From Material
For Felt Hat: Huayi Hats choose quality pure wool from Australia, in order to ensure high quality and best function for every felt. And we developed LUXE FELT, which is made with high quality cashmere. This kind of fur is very rare, and it only takes 0.2% ratio in the all production of animal fiber. After this creative development, wool felt hats become lighter, softer and more functional.
For Straw Hat: We mainly choose natural or hand knitting material, and always follows surpassing standard of quality.
For Beret: We mainly choose the 100% Australian wool yarn.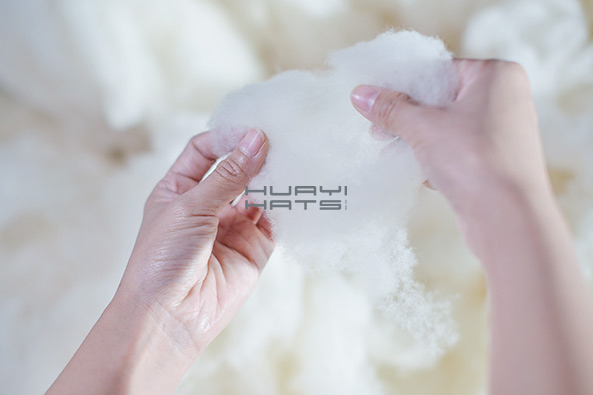 Felt Material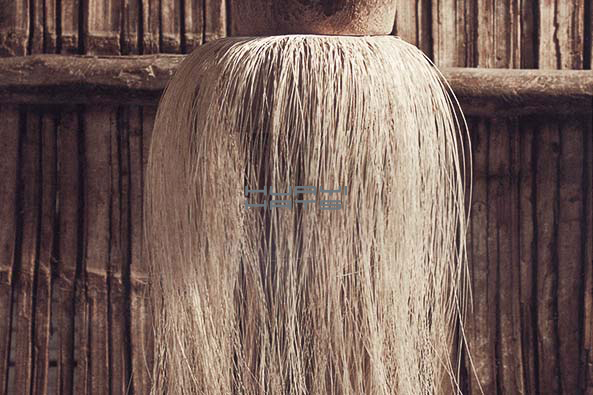 Straw Material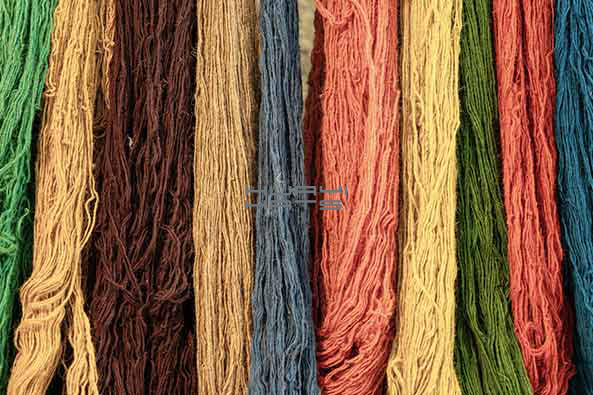 Beret Material
From Workmanship
We are introducing advanced pipelines, involved designing, production and inspection. Various talented people are invited in Huayi Hats, which improve our ability of development. Our hats are made from more than 70 working procedures, such as wool fur cleaning, felts making, blocking, and collecting and so on. We pursue provide the most superior products for you.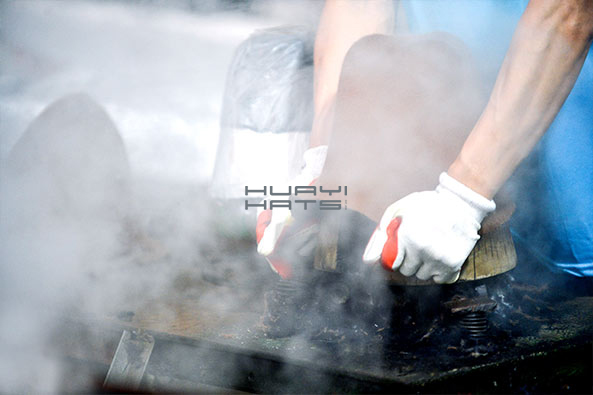 Felt Workmanship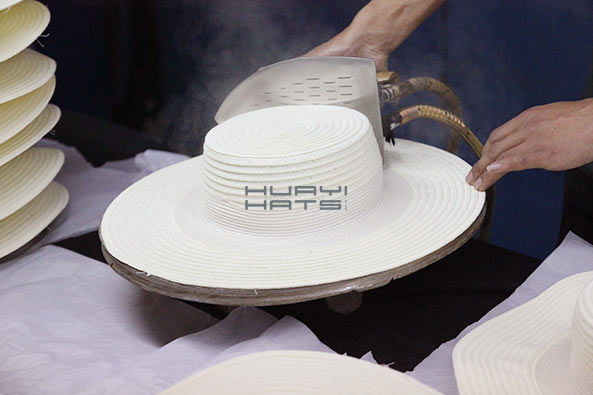 Straw Workmanship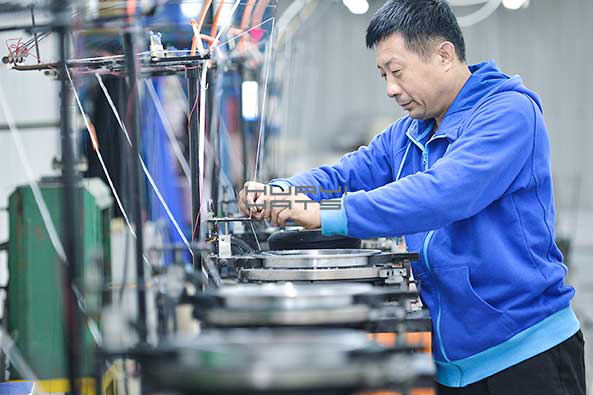 Beret Workmanship
From Inspection
We have many quality inspections before the hat products leaves the factory. In addition to the inspection department of the factory, our salesmen also carry out quality inspection on the products before shipping.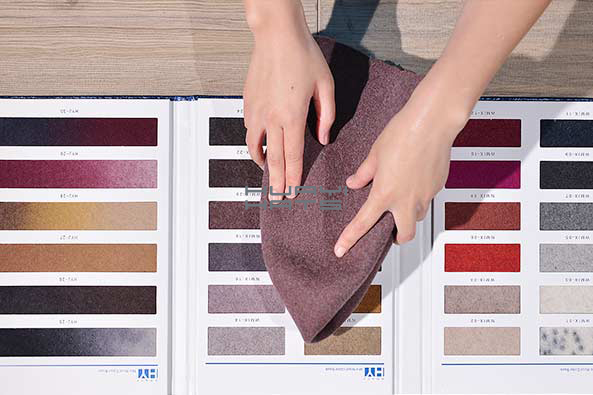 Color Inspection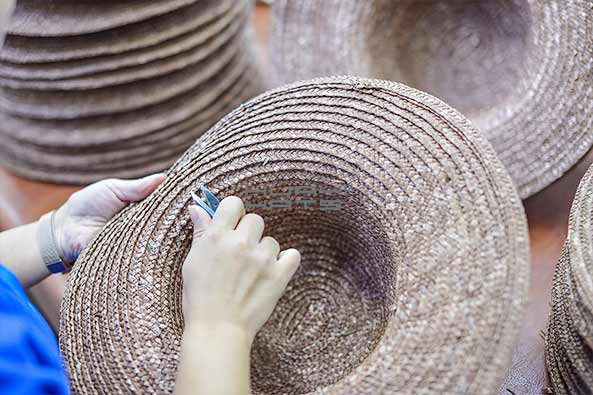 Detail Inspection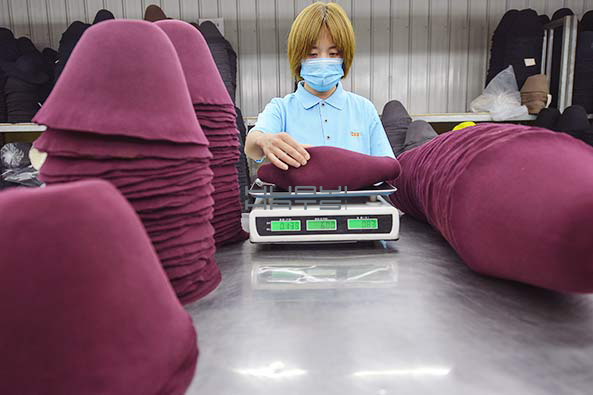 Weight Inspection